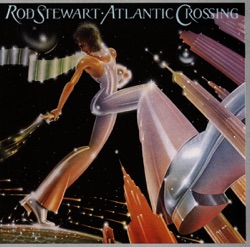 I Don't Want to Talk About It
Rod Stewart
23 hours ago
Crazy Love
Poco
23 hours ago
Late in the Evening
Paul Simon
23 hours ago
Love Will Find a Way
Pablo Cruise
23 hours ago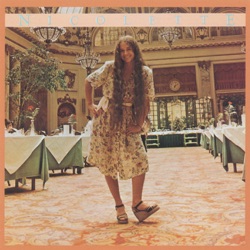 Give a Little
Nicolette Larson
23 hours ago
Imagine
John Lennon
23 hours ago
Back On the Chain Gang
Pretenders
23 hours ago
Poetry Man
Phoebe Snow
23 hours ago
JoJo
Boz Scaggs
23 hours ago
Deacon Blues
Steely Dan
23 hours ago
View more
Soft Rock Radio live
The Lighter Side of Classic Rock and More!
Soft Rock Radio is an online music radio station exclusively dedicated to the best of Classic and Soft Rock from the 70s, 80s, and 90s. By live streaming globally, it offers individuals worldwide the opportunity to listen live to a radio station modeled after classic radio stations pre-80s that privileged singer-songwriter acoustic music.
Here, listeners can enjoy the best Mellow, Soft, and Yacht Rock from the 70s to the 90s, with a light touch of occasional Pop music.
Categories:&nbsp
Classic Rock, 80s, 70s
Frequencies Soft Rock Radio
Manchester: Online
Top Songs
Last 7 days:
1. Lady Gaga - The Cure
2. Layzx - Sasuke Uchiha
3. Don McLean - Vincent
4. Michael Martin Murphey - What's Forever For
5. Stephen Stills - Love the One You're With
6. America - Today's the Day
7. Boz Scaggs - Lowdown
8. Carole King - Will You Love Me Tomorrow?
9. Emerson, Lake & Palmer - Lucky Man
10. Bread - Guitar Man
Last 30 days:
1. Lady Gaga - The Cure
2. Demonchild L5 - Ape Mode
3. Alice Cooper - You and Me
4. Carole King - You've Got a Friend
5. Michael Martin Murphey - What's Forever For
6. Firefall - Strange Way (Single Version)
7. Boz Scaggs - Lowdown
8. Al Stewart - Year of the Cat
9. JD Souther - You're Only Lonely
10. Jackson Browne - Tender Is the Night
Contacts
E-mail:&nbsp
comments@softrockradio.net
Social networks
Share
Comments